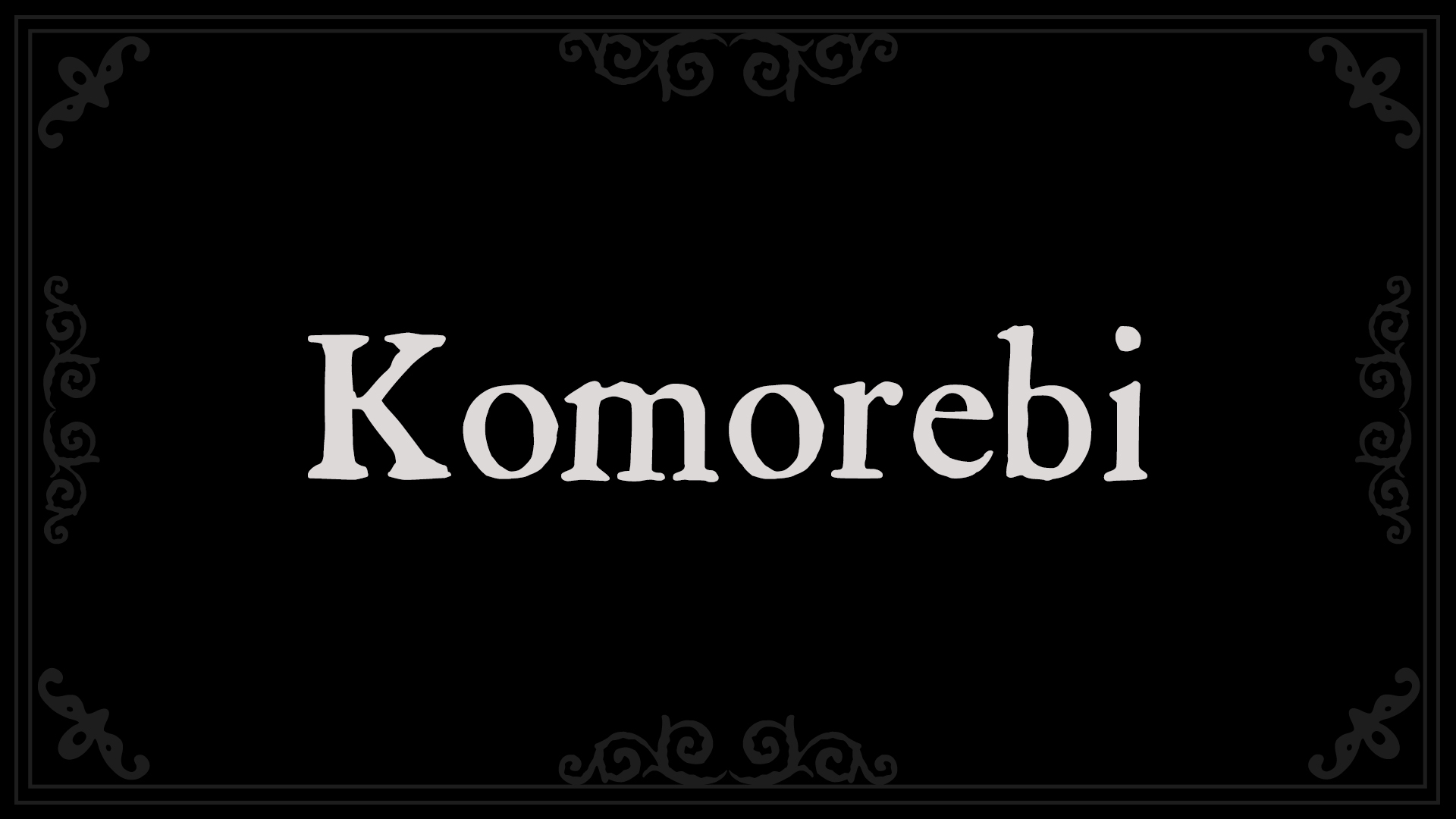 Komorebi
What is komorebi?
Komorebi is a first person atmospheric exploration game without graphics!

It's a digital soundscape for you to discover. Use your ears to visualize the soothing, calm world as it unwraps around you.

The story starts when you wake up in a tent in the forest once upon beautiful morning...

Controls & tips
WASD - walk around (only when the little shoe-icon in the bottom shows.)
Mouse - look/hear around.
Play with headphones!
Look around often, to find your position based on audio!

About
This game was made for the GMTK '18 Jam.

With this jam entry I was aiming for a short, experimental, but impactful experience, I really hope you enjoy!

Constructive feedback is highly appreciated!

I had a blast recording sounds in the forest and near the sea. Though I collected a lot, I also gathered some royalty free sound effects and the music from the Youtube Audio Library. Those are the only things I didn't create myself.